The vibe of a night market cures a weary heart. When the night falls, night markets come into the limelight of the urban stage.
Phnom Penh's largest night market to make its grand debut
Located at the core of Chan Chroy Changvar, the largest night market in Phnom Penh and the second night market developed by Prince – N°5 Phum Ahha Night Market – is opening soon. With an investment totaling over US$1 million, it is the most invested night market in Cambodia. N°5 Phum Ahha Night Market covers an area of 18,000 square meters, which is about the size of three football pitches. The market is divided into four zones with a total of 334 stalls. It is a combination of food and drink and creative elements such as a graffiti wall, music show, street dance performance and handicrafts.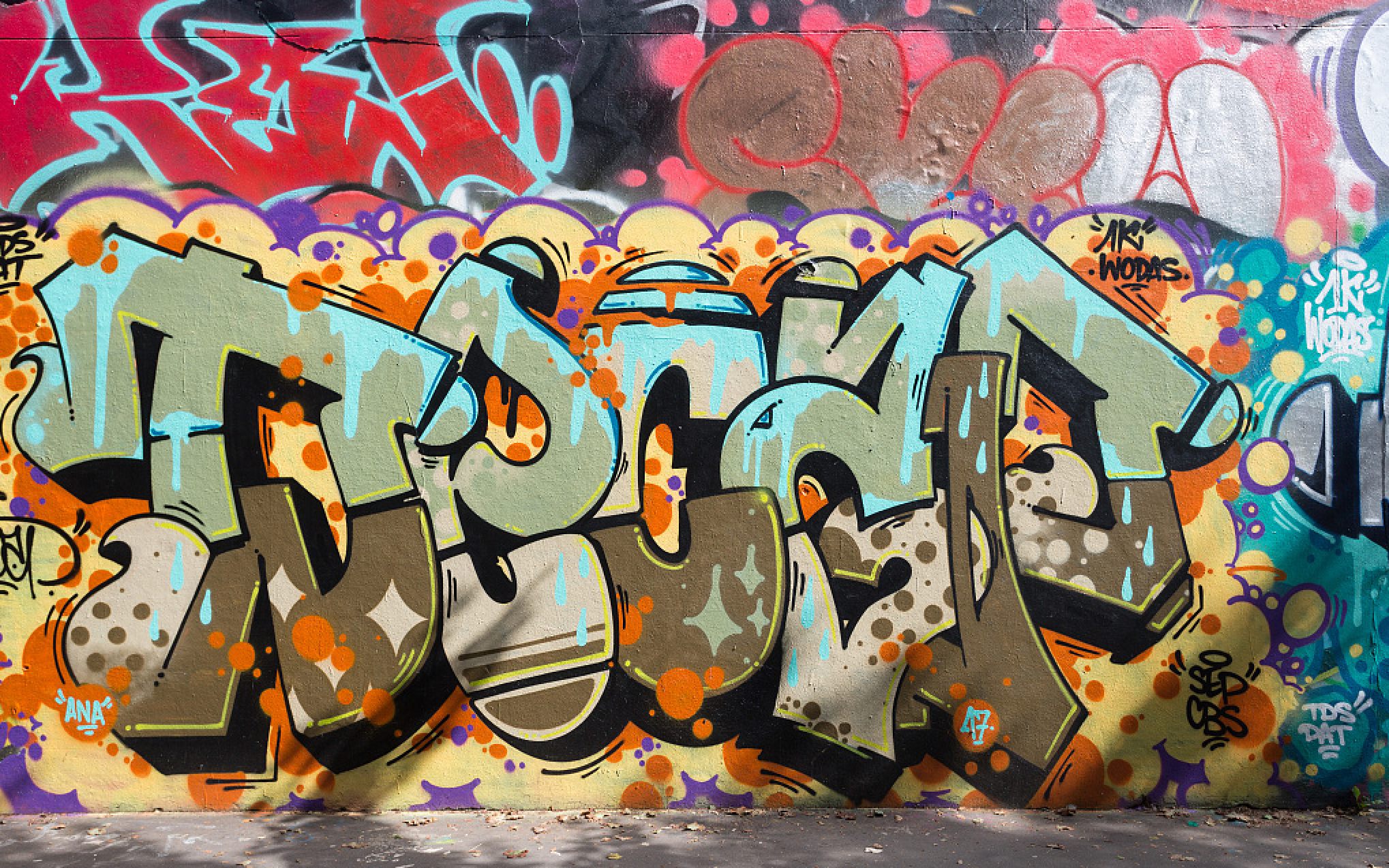 Prosperous Night Market in Phnom Penh
N°5 Phum Ahha Night Market brings a new experience to Phnom Penh with a diversity of facilities, a bazaar style, interesting activities and a laid-back lawn.
The N°5 Phum Ahha Night Market will officially open on November 24. Expect an array of delicious eats, handicraft, art performances, a firework show and open-air cinema, so get yourself a beer and kick back in N°5….
Building A Better Life
As a comprehensive urban developer in Cambodia, Prince Group centers around its mission of "Building a Better Life". It is committed to making N°5 Phum Ahha Night Market into a must-go destination for locals, expats and tourists.
There are 11 schools within a five-kilometer radius of the night market that present it with a large number of students and great demand for recreational consumption, while the nearby Khan Chroy Changvar is densely populated. With the surge of foreign tourists to Cambodia, N°5 Phum Ahha Night Market is expected to receive more than 500,000 visitors. It is the next destination in Phnom Penh and Southeast Asia to hashtag your Instagram posts.
More than half of the stalls are leased out.
N°5 Phum Ahha Night Market is opening on November 24. Only a limited number of vacancies available! Join us now!
From the perspective of overall urban planning, Prince Real Estate Group will continue to boost Cambodia's sustainable development and urbanization with its rich experience, refined workmanship and great aspiration.
Contact us:+855 81 334 011
Address: National road No.5, Phum Mit tapheab, Khan Russey Keo, Phnom Penh, Cambodia.